Are we missing a cheap bonsai aid by throwing out the plastic tabs that seal the bread bags?
They are easy to clip around a small branch and can help keep track of certain tasks without having a plastic marker in the soil.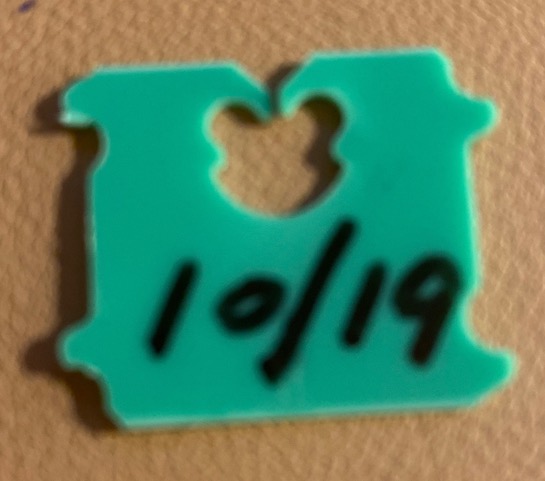 R-10/19 repotted October 2019
W-10/19 wired October 2019
S- 10/19 Sprayed October 2019
If you are doing a group planting you can sort the trees into the positions you want and then put tags on each tree, 1, 2, 3, 4 etc so you can put them in the correct order.
They can also be used to mark the back of a tree. That sounds silly but sometimes, in the early stages, the front and back aren't clearly defined.
The tags can be cleaned with metho and reused or cross out one side and use the other when updating. If you don't eat bread and think this is a good idea have neighbours or friends save the tags for you.
A good way way to recycle or at the very least, get more use from a disposable item.