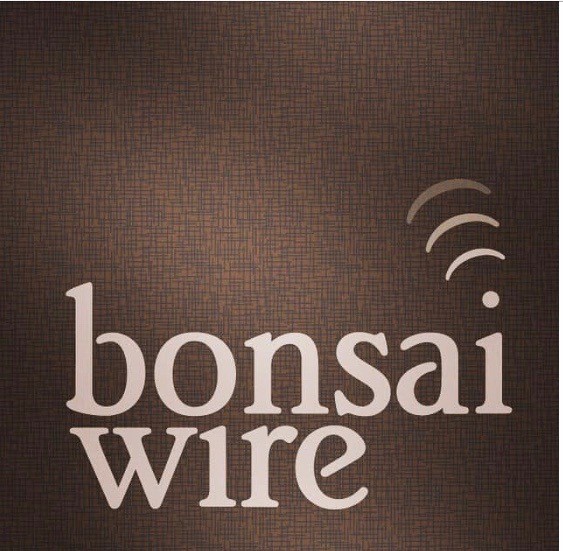 A new bonsai podcast, Bonsai Wire, is now available on podcast apps: http://bonsaiwirepodcast.com. Michael Hagedorn, Jonas Dupuich, Andrew Robson and John Eads cover topics in a roundtable format and interview others for their viewpoints.
CALLING AUSTRALIAN BONSAI & PENJING ARTISTS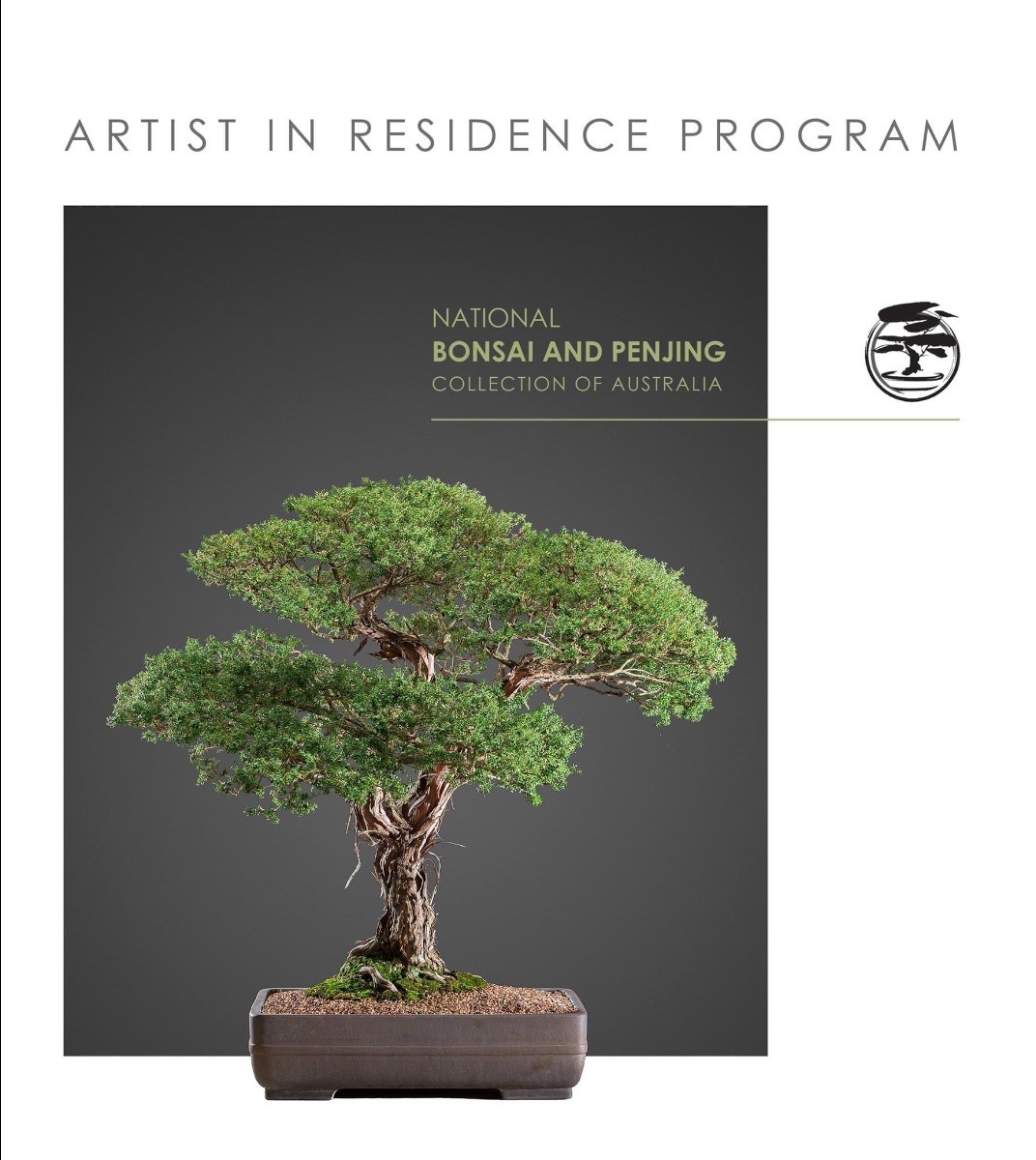 The National Bonsai and Penjing Collection of Australia (NBPCA), located at the National Arboretum Canberra invites the Australian bonsai community to apply for our Artist in Residence Program.
Establish personal connections, share your knowledge and learn techniques from the NBPCA artists in an exchange of ideas and mutual learning.
This Artist in Residence Program is an annual program, with a position available in spring and autumn of each year. Entries are open until December for both Autumn and Spring Programs 2021 so be sure to apply soon.
For more information and to submit your Expression of Interest, visit: National Bonsai & Penjing Collection of Australia
A History of Canberra Bonsai Society from Frank Kelly
As well as being the AABC Secretary I am also a longtime member of the Canberra Bonsai Society Inc. The club was established in 1975 by a very small group of enthusiasts and has grown into a club now having the largest membership of all AABC clubs. To celebrate the 45th anniversary of formation the Canberra Bonsai Society is publishing a book entitled " A History of Canberra Bonsai Society" which will be launched in October 2020.