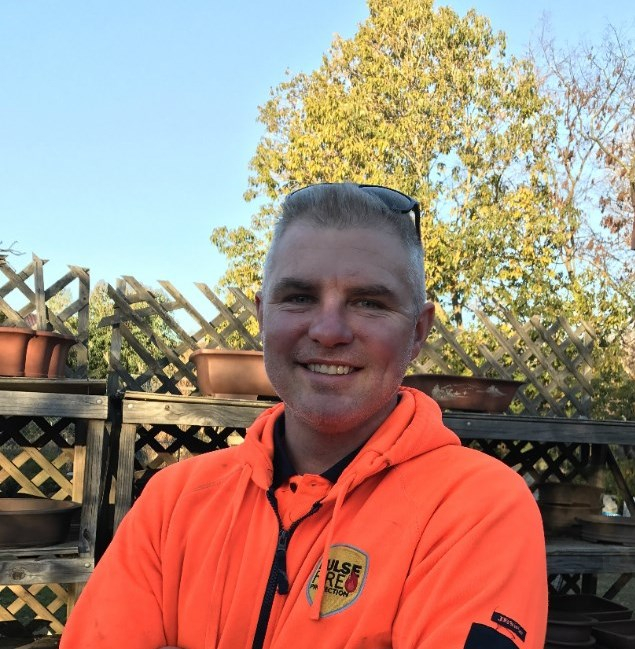 If you missed Shaun's demonstration last year, on root over rock with a twist, don't make the same mistake again. Shaun is an extremely talented bonsai artist whose work is represented in the National Collection of Bonsai and Penjing in Canberra. Sean's skill spans bonsai of all sizes; from spectacularly massive privets and olives to perfect Shohin pines and maples.
Sean has been practising bonsai for around 16 years. Early on he worked in a small bonsai nursery on the Central Coast and then studied bonsai with Lee Wilson before becoming a bonsai demonstrator.
Don't miss Sean's follow up on his last demonstration. It is an excellent opportunity to see how things develop.