Bonsai Society of Australia Inc. in conjunction with the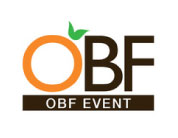 Orange Blossom Festival
invites you to our annual show at
Harvey Lowe Pavillion
Castle Hill Showground
Friday, Saturday and Sunday 14-16th September 2018
10am – 5pm (4pm Sunday)
Display Demonstration Sales
Admission: Adults $5.00
Concession $3.00
Children under 12 free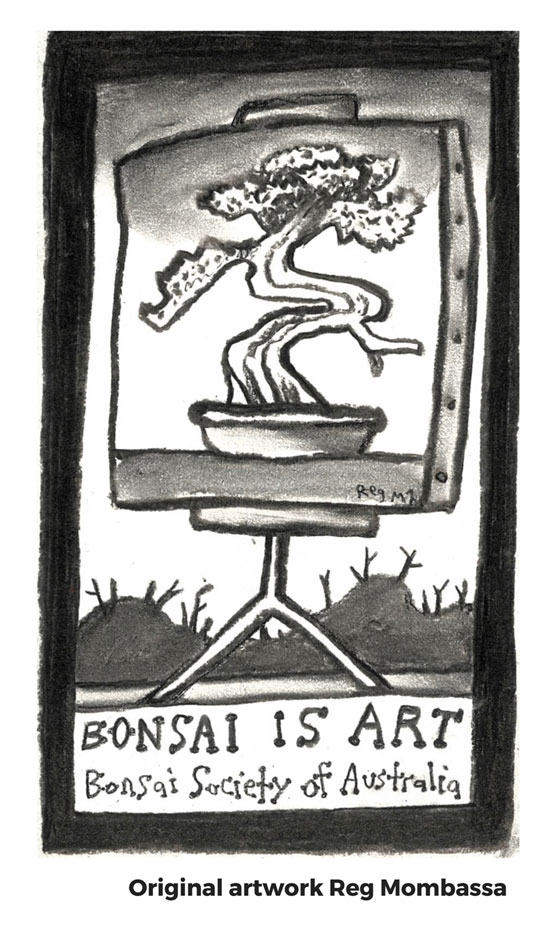 Bonsai Society of Australia Inc. 2018 Exhibition presents three days of spectacular bonsai at the Harvey Lowe Pavilion.
A large and beautiful collection of Australian native and exotic bonsai trees and suiseki are on display.
The Bonsai Market is open for the three days selling quality trees in various stages of development stock and companion plants, accessories and pre-loved pots.
Need help with your bonsai? Bring your trees to the Bonsai Clinic for advice on pruning, re-potting, styling or any other problems you are encountering. (Re-potting and wiring will incur a small charge for materials.)
Build a bonsai is back. For just $8.00 children (or the young at heart) can create their own bonsai.
The Bonsai Cafe is again serving a delicious assortment of cakes, slices and gourmet sandwiches as well as tea, barista or instant coffee and assorted soft drinks.
2018 Demonstrators
Denise Allen Pottery

Denise Allen lives on the Central Coast and has been growing bonsai for 15 years and making bonsai pots for the last 10 years.
Denise has gas kiln and makes high fired pots specialising in free form pots, textures and earthy reduction glazes, sometimes using multiple glazes on one pot.
Ian White (Sat 11am)
Ian joined the BSA in 2000 after leaving both South Africa and his bonsai collection to come to Australia. Since then Ian has rebuilt a significant collection of both native and exotic trees.
Ian is a skillful communicator whose root over rock demonstration is bound to be both informative and entertaining.
Clinton Nesci (Sat 2PM)
Clinton has been working full time with bonsai for nearly all his life during which time he has been learned a myriad of techniques and experimented with many plant varieties. He enjoys working with all species but has a fondness for junipers for their versatility to adapt to Sydney's conditions
A brilliant eye for styling, the ability to correct the faults of problem trees, and relaxed manner combine to make Clinton one of Australia's best demonstrators.
Ashley Brown (Sun 10AM)
Well known bonsai nurseryman, Ashley Brown has been surrounded by plants all his life. He started his horticultural career in 1985 working for one of Australia's largest propagation nurseries and has owned his own nurseries since 1993. In 2005, he moved to Jillibily and opened Bonsai World. Ashley demonstrates throughout NSW and the ACT and is well known for his friendly, monthly workshops.
Keen to continually develops his bonsai skills, Ashley made many trips to Japan and Vietnam as well as China and the west coast of America to meet and learn from some of the world's leading bonsai and penjing masters.
Andrew Edge Sun 1PM
Bonsai has been a twenty-two year obsession for Andrew and this certainly shows in his knowledge and skill. Andrew is well known demonstrator whose favourite species to work with are pines followed closely by Australian native trees.
Andrew enjoys "helping others with their bonsai training and teaching what I have learnt."